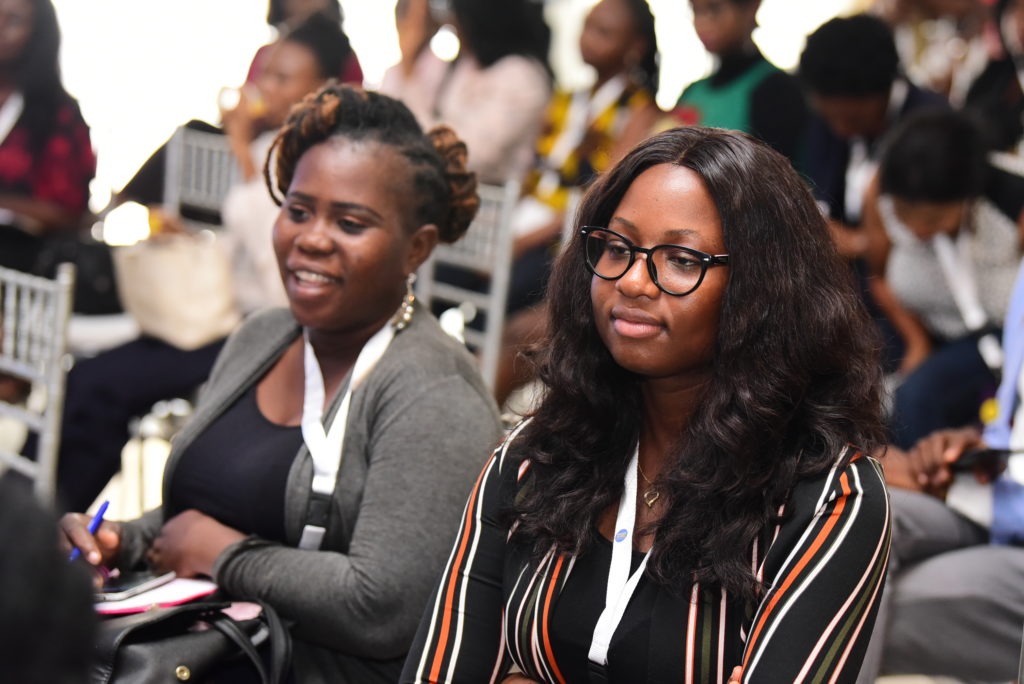 about 360 Woman Africa
Building A Generation of Female Transformers
360 Woman Africa is a personal, leadership and enterprise development Non-profit that has for the past six years implemented programs that inspire, empower and educate career women, businesswomen and women in politics for the advancement of individual life's, communities and the nation.
We partner and collaborate with multinationals /global brands and organizations, government bodies and individuals to deliver programs.
Philosophies
Operational Pillars
Core Values
Objectives
Our Vision: Our vision is to be a leading organization for women development, engagement and influence in Africa.
Our Mission: Our mission is equip, empower, inspire and advance the sustainable growth and distribution of the potential that women carry without bias across all sectors and circle of life.
Leadership: The courage to change the future, the ability to think it and the capability to becomes leaders worthy of emulation within her community.
Empower: Build a platform that empowers women to reach towards their highest potential through our various mentoring, coaching and capacity building programs.
Connect: Grow a sustainable platform that connects passionate and purposeful young women to achieve their goals and serve as support systems to achieve life, career and business goals through our networking initiatives.
Collaboration: Through its community , she hopes to enhance her collaborative opportunities for growth and advancement in all areas.
Leadership | Collaboration | Integrity | Accountability | Passion | Diversity | Joy | Teamwork
To raise strong women who will rise to take leadership positions and raise the next generation of women leaders.
To be a voice that promotes gender equality, inclusion and diversity for women in Business, Leadership, Politics and Governance.
To Consistently build a sustainable support system through mentorship and life coaching avenues for our women through the support of the Life Coaches Association of Nigeria.
To foster interactions and connections between young women with dreams and women who are currently living their dreams.
Join 360 Woman Africa Today