Women in Business
Empowerment Fund 2022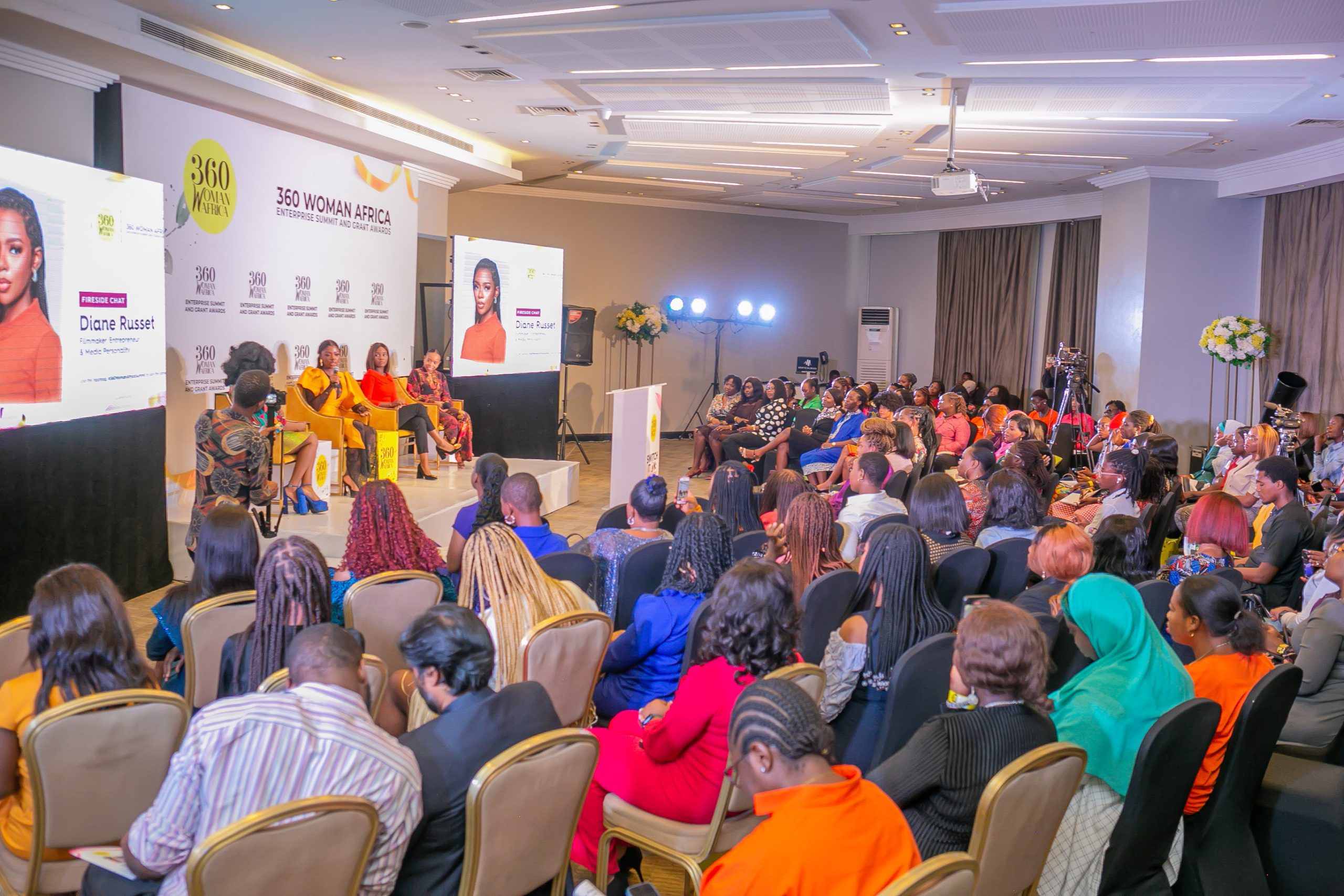 360 Woman Africa Women In Business Empowerment Fund
In partnership with African Industries Group (AIG), 360 Woman Africa awards #5,000,000.00 grant to four Nigerian women in business.
In a bid to engage and close the gap that exists between women and access to finance to grow their businesses, we have now completed the 2022 Grant cycle.
Four lucky women entrepreneurs won a whopping 5 Million Naira in equity-free grants. The 360 Woman Africa Women in Business Fund, sponsored by Nigeria's largest steel manufacturing company African Industries Group (AIG), seeks to shrink the financial gaps in Africa, especially for women in business. Four Winners were selected from a pool of over 1500 applicants.
The Class of 2022 Winners
Grant was fully sponsored by African Industries Group.
First/Grand Prize Winner: Osato El-Osemwingie, CEO of Elgazelle Foods Ltd (Osun state) 
Second Prize Winner: Oluwatosin Ogunbanjo , CEO Avenue 7 Leather Goods (Lagos State) 
Third Prize Winner:  Pricillia Omife CEO, Pris-Edwina Farms (Enugu State) 
Fourth Prize Winner: Kelechi Abiri CEO, Repose-bay Limited  (Lagos State).