Testimonials
What People Say About Us
My experience at the 360Woman Africa event was beyond my expectation. I got to learn so much from the gifted speakers and the platform has become my safe haven to learn and grow personally and as an entrepreneur.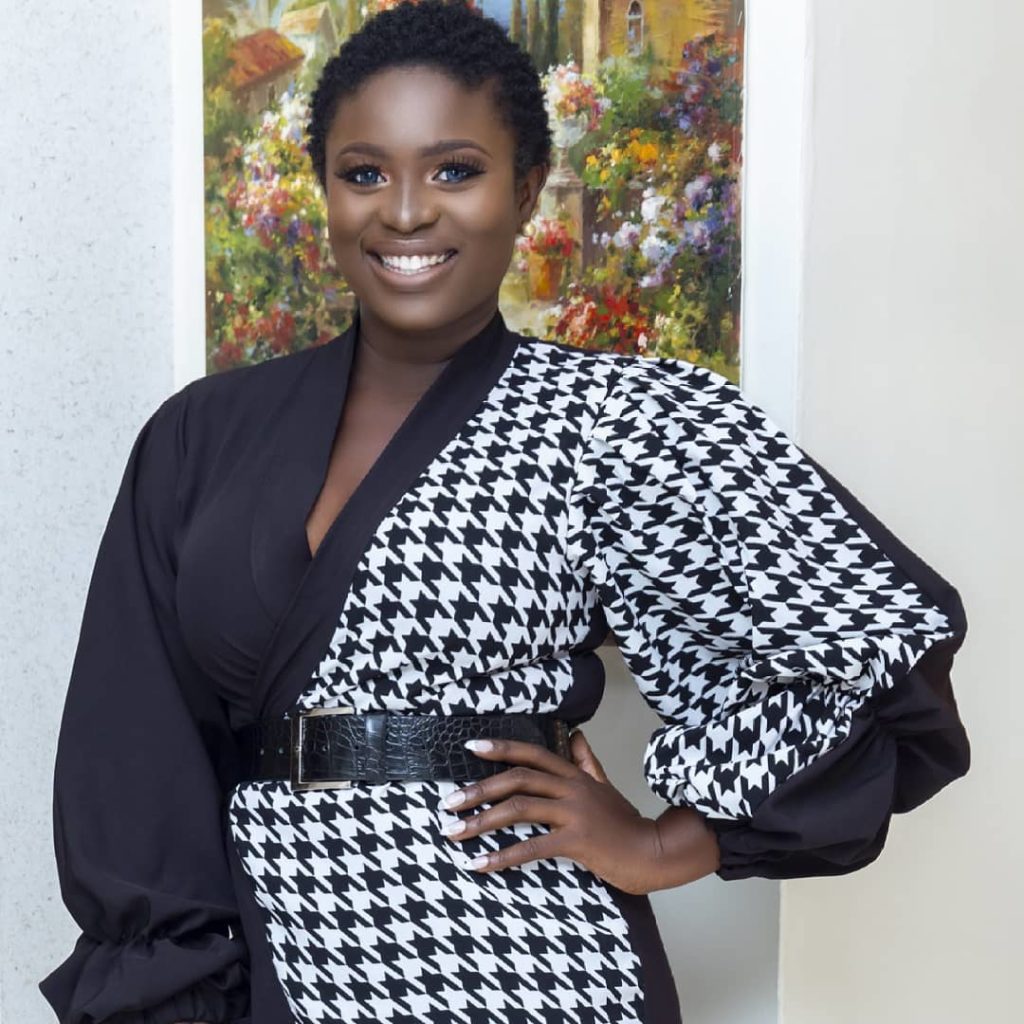 Esiima Igoni
Entrepreneur
Serving as a volunteer at the Woman Thrive Conference 2019 really opened my eyes. With the theme: Purpose, Passion & Power, I left with a higher dimension of hunger to thrive knowing fully well that "As soon as we find our purpose, we will excel at it.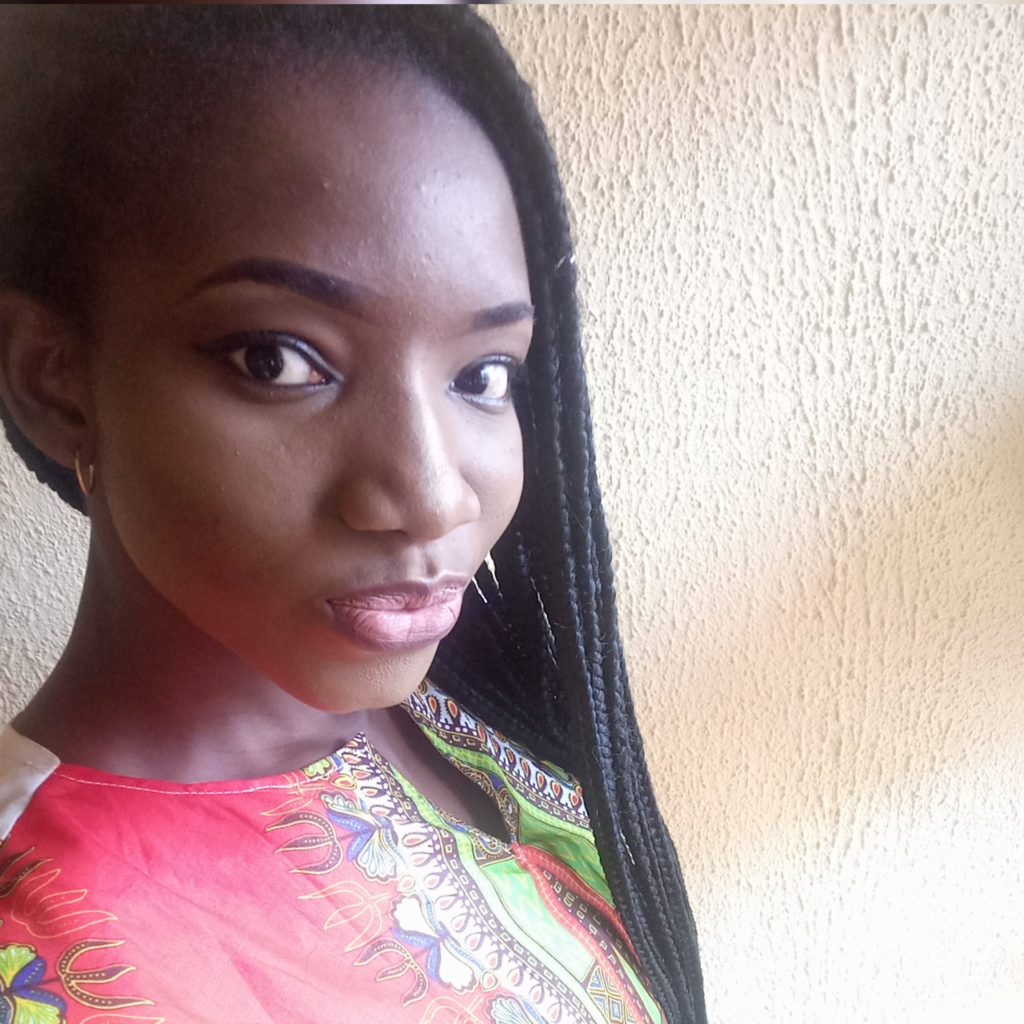 Seun Sanya
Entrepreneur
My experience at the Woman Thrive Conference 2019 was lifechanging. I'm grateful for the opportunities to grow my knowledge base at the various personal and business skill development programs organized by 360 Woman Africa over the last one year.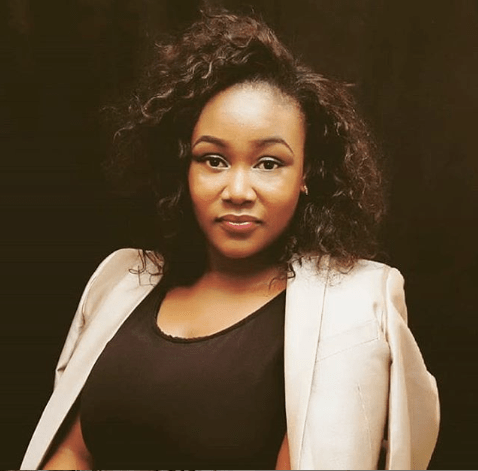 Beatrice Miangogo
Freelancer
One of my biggest blessings was being a volunteer at the Woman Thrive Conference 2019. I commend the convener for putting together such an excellent event. It was so well organized and I'll always be grateful for being a part of 360 Woman Africa.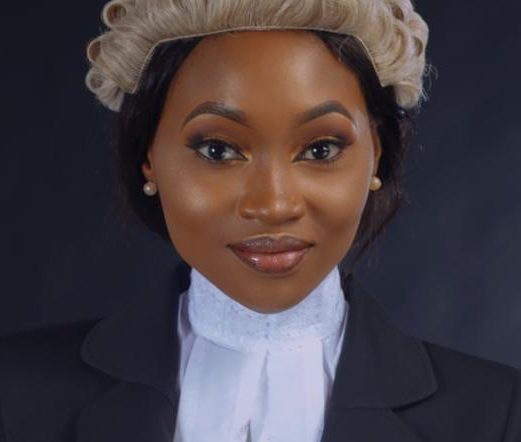 Chisom Obasi
Lawyer