360 Woman Africa
Conference
360 Woman Africa Annual Conference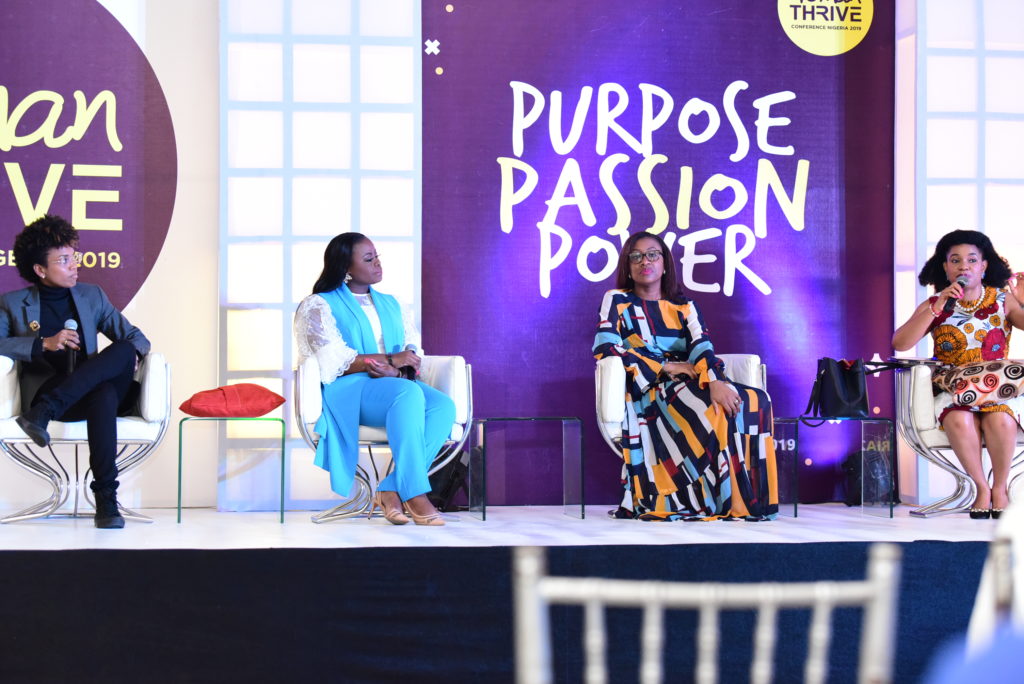 360 Woman Africa Conference's objective is to bring together a large number of women across Africa to increase their capacity of function, drive inspirations and educational panel sessions and keynote speeches on global topics that speak to women's advancement and positioning. We hope through our yearly conference serve as a catalyst for change, to raise women whose mission in life is not to merely survive or be held down by biases but are willing to stand up, stand out and thrive in a modern economy.
The yearly conference started in 2015 with personal funds and support from family and friends, we have now grown to attract sponsors and partners from global multinationals.
We have consistently inspired and empowered African women to pursue their dreams despite all odds while also equipping them with practical business and leadership skills to promote the growth of sustainable businesses and women leaders within the labour market.
For further enquiry please contact: conference@360womanafrica.com