Leadership Skills Development Programme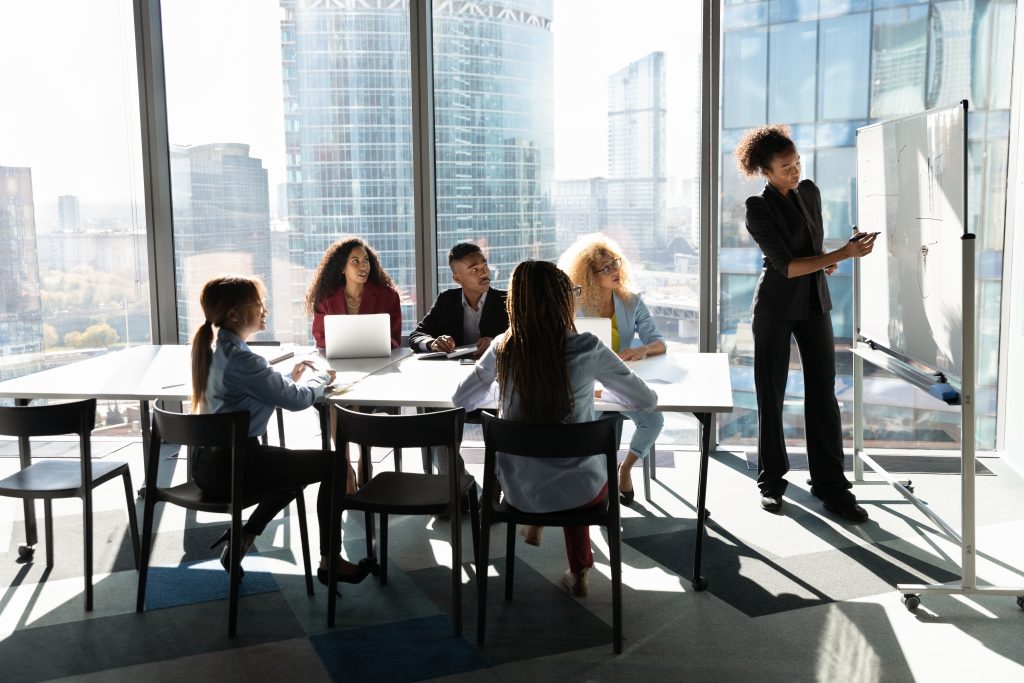 Program Starting Soon
360 Women
in Leadership Network
Join our waiting list to be the first to know about our 360 Women in Leadership Network Programme.
The objective of the program:
Because we believe Women's Leadership can Change everything Everywhere, across all sectors in the globe, our objectives for the 360 Women in Leadership Programme are:
Promote and advocate for Women's Leadership across all sectors, levels with the private and public sector 
To increase the number of women in boards that would serve as an aggregator and strategy towards economic change and growth in Nigeria and Africa 
To build the largest ecosystem of competent political and economic women leaders.
Serve as your leading Consulting brand for gender equity and inclusion matters in Africa.
Our goal for WILN is to train, support and position 1000 women in the next ten years in leadership positions across different sectors in Nigeria.