Empowering Women Professionals within the African Labour Market for accelerating career growth and opportunities.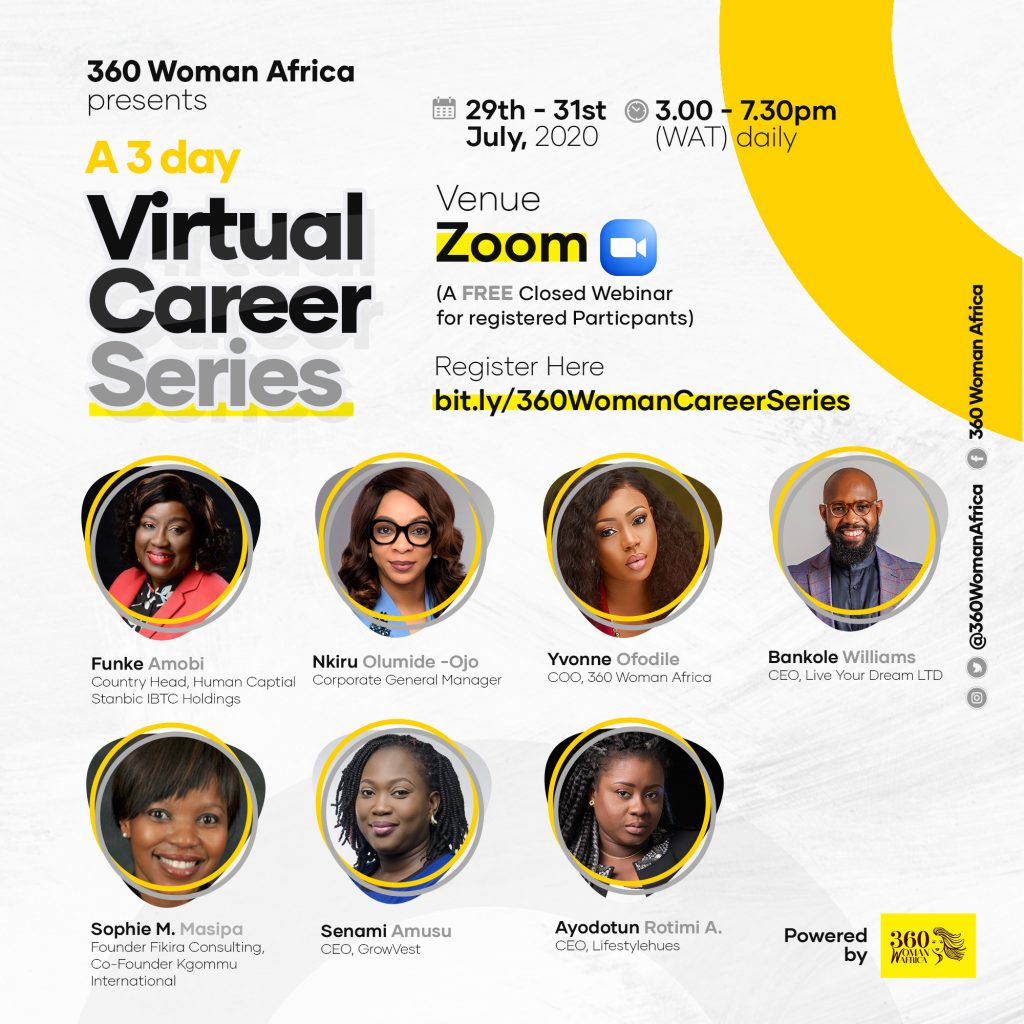 Driven by the need for proactive solutions to the job insecurity caused by the current global crisis, 360 Woman Africa created a platform that brings together Human Resource managers, directors from multinationals and other seasoned professionals to drive career-transforming conversations in a 3-day event.
The objective of this career series is to continuously improve the leadership potential of female employees and better equip them for maximum impact in their organizations while also addressing their personal career needs.
In July 2020, 360 Woman Africa hosted its first-ever 3-Day Virtual Career Series for women across the globe. The career series enlightened attendees on essential skills and effective means of deploying them in the workplace. Attendees learned about unique viewpoints, the power of feedback, growth trends, leadership, career flexibility, communication, job satisfaction, smart financial management and much more.
From The First Edition
Quote & Impact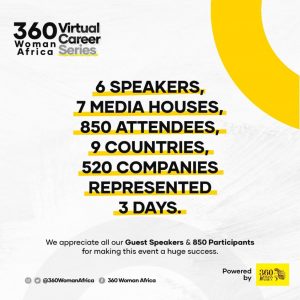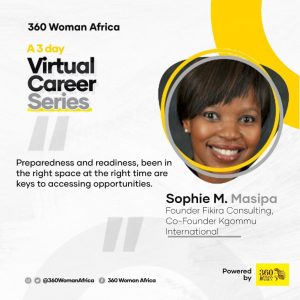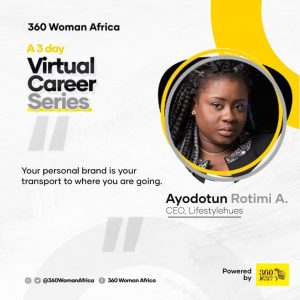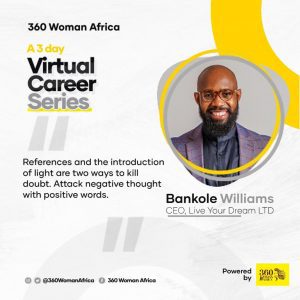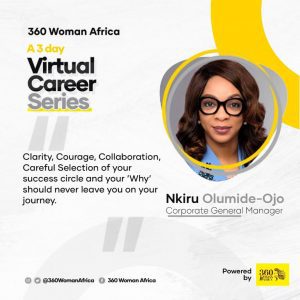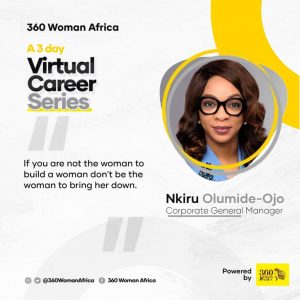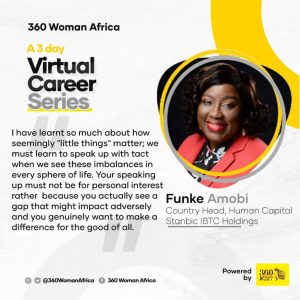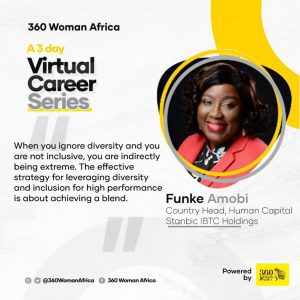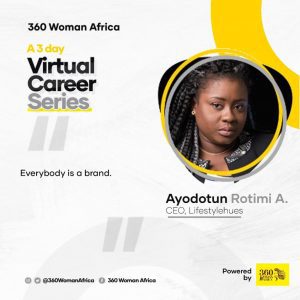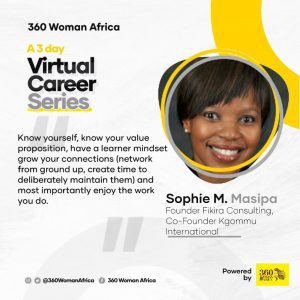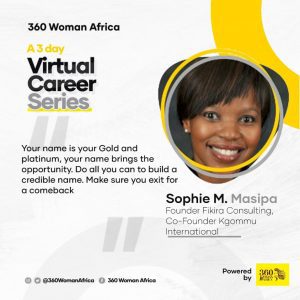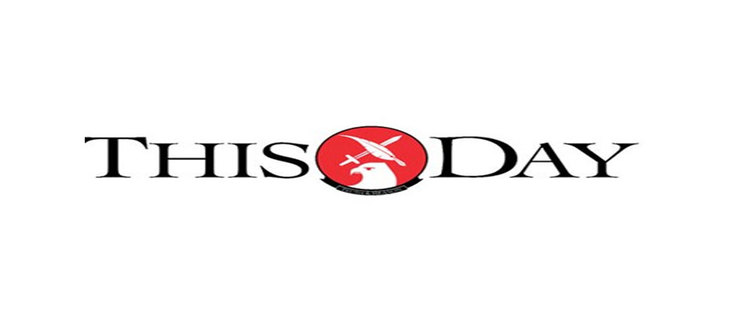 NGO to host Virtual Careers Series for women across Africa, THISDAY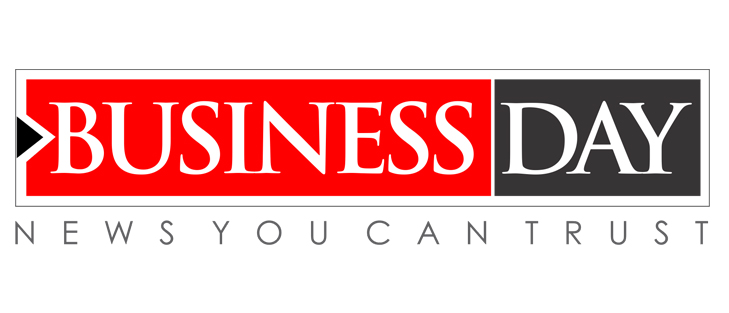 360 Woman Africa Hosts Virtual Careers Series for Women Across Africa, BUSINESS DAY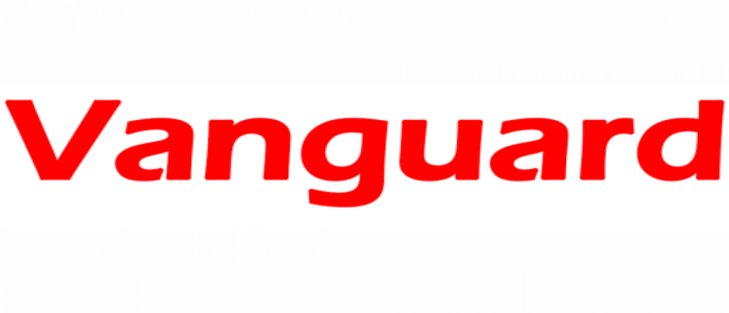 360 Woman Africa Hosts Virtual Careers Series for Women Across Africa, VANGUARD